Esteé Lauder's Double Wear Stay-in-Place Makeup foundation has gained its "holy grail" status due to its exceptional long-lasting formula, excellent coverage and selfie approved finish. Despite the fact that we all love it undoubtedly, it seems like there are still a few women out there that haven't become true converts and need a little persuasion. And for that, we are excited to announce that Esteé Lauder launched a new upgraded liquid Double Wear Nude Water Fresh Makeup SPF30.
Here's our reaction: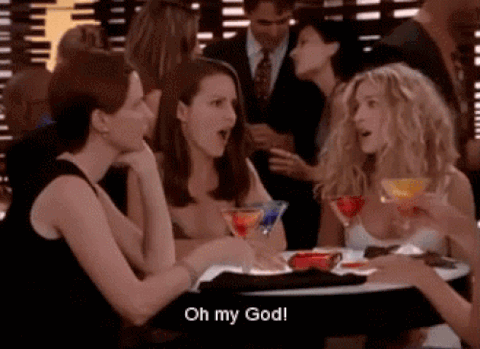 If you're a fan of BBs and CCs, then no doubt you're going to love this foundation because it is definitely for those seeking flawless complexion with satin finish. The difference between Stay-in-Place and Nude Water Fresh foundations is in coverage. The new foundation provides light to medium coverage due to its weightless gel formula that allows to build up the desired look. It is one of the first of its range to provide lightweight, water infused product that does not cake and gives you a 'no-makeup' look that (really) lasts 24 hours.
Water Fresh is formulated with SPF 30 and antioxidants to help protect your skin from the sun, so even if you forget to apply sunscreen in the morning – your make-up has got you covered. Dry skin? Need not to worry either! Nude Water Fresh contains hyaluronic acid to hydrate the complexion throughout the day and keep skin looking fresh and glowy.
When is comes to traditional Double Wear application, everyone agrees that it's not as convenient and easy as we'd like it to be.  It comes in a jar with no applicator, so we've all spilled it all over our hands or put too much which results in just waste. But we have another good news for you.  Esteé Lauder came up with a Double Wear pump…
The pump we have been waiting for!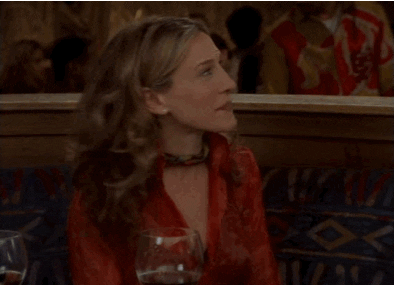 Estée Lauder Double Wear Nude Water Fresh Makeup SPF 30 is now available across Esteé Lauder counters worldwide. 
SHOP THE POST